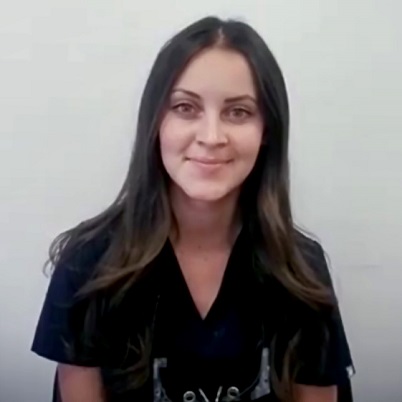 Dr. Kelli Williams
Dr. Williams is a native of Colorado and a graduate from University of Colorado school of dental medicine with a Doctorate degree in Dental Surgery. She is a full time dentist at 5th ave smile dental clinic and she is currently accepting new patients.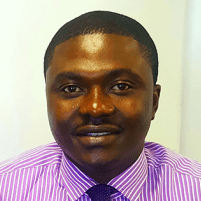 Dr. OseiTutu
Justice Osei Tutu, MSDH, DPH, is a highly-skilled dental hygienist with over twelve years of experience in public health and dental hygiene. As the owner of 5th Ave Smile, he works hard to ensure each patient has a positive dentistry experience at his practice.
Dr. Osei Tutu graduated from the University of Bridgeport in Bridgeport, Connecticut, with a Master's Degree in Dental Public Health. He obtained his Doctor of Public Health from Walden University in Minneapolis, Minnesota. After completing his education, Dr. Osei Tutu relocated to the Midwest and took on an active role in the Aurora and Denver, Colorado area. He has a particular interest in caring for those in his community who are underserved.
Dr. Osei Tutu has years of experience in dental hygiene. He enjoys using cutting-edge, laser dentistry techniques to address his patient's concerns. He also has interests in public health and community dental health, maintaining a focus on both individual and community wellness.
The most important goals for Dr. Osei Tutu are successfully treating his patients and building a trusting relationship with anyone who sits in his chair. Dr. Osei Tutu resides in Douglas County, Colorado, and enjoys spending time with his wife and his two children in his free time. His hobbies include running and playing soccer.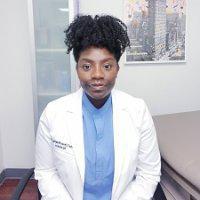 Dr. Salome Owusu-Frimpong
Abena Salome Owusu-Frimpong, DDS is proud to join the team at 5th Ave Smile and ready to restore the smiles of all patients that she comes in contact with. Dr. Owusu-Frimpong graduated from Howard University College of Dentistry with a Doctorate degree in Dental Surgery. She is currently working on her specialty in Periodontics at the University of Pennsylvania. While doing so, she is excited to join the workforce and share her talents with the amazing community at 5th Ave Smile.
Dr. Owusu-Frimpong, is a native of NYC. During her free time, she enjoys spending time with her family and mentoring young ladies interested in the field of dentistry.